Promoting health in our community.
TFLC promotes health by eliminating the use of and exposure to tobacco & e-cigarette products. TFLC envisions Lincoln and Lancaster County as a tobacco & e-cigarette free community.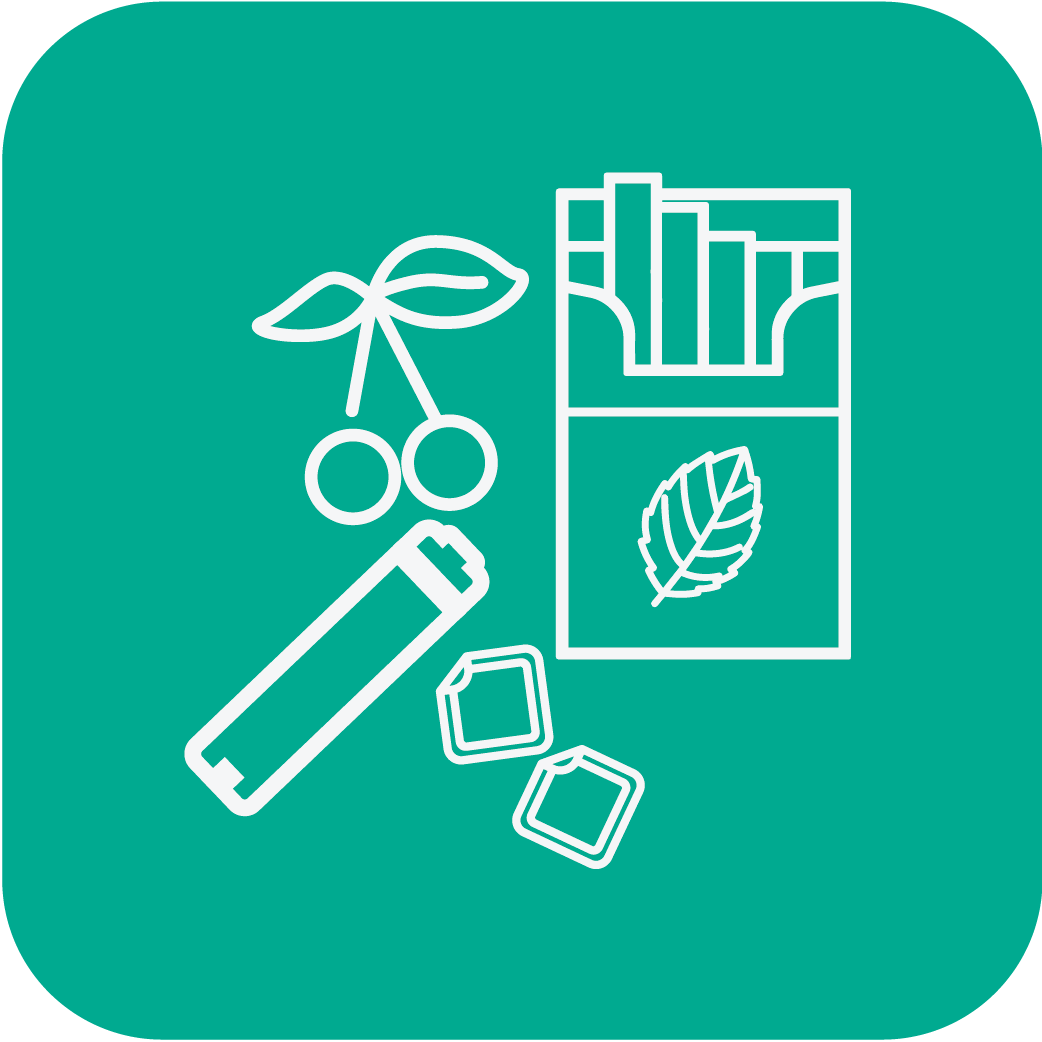 Menthol and Other flavors
Raise awareness on the negative impact of flavored tobacco products and reducing youth initiation.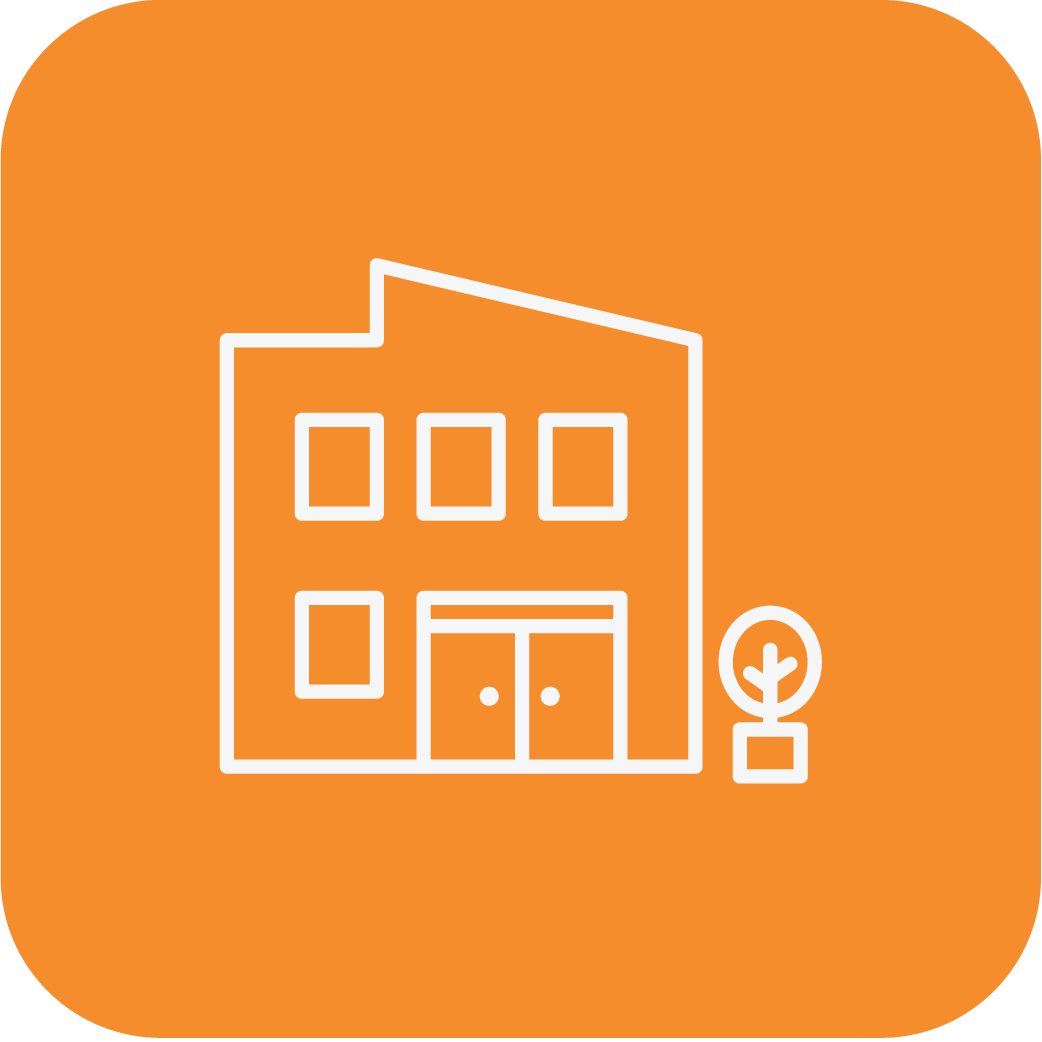 Smoke-Free Housing
Promote implementation of voluntary smoke-free policies in multiunit housing to enhance health living.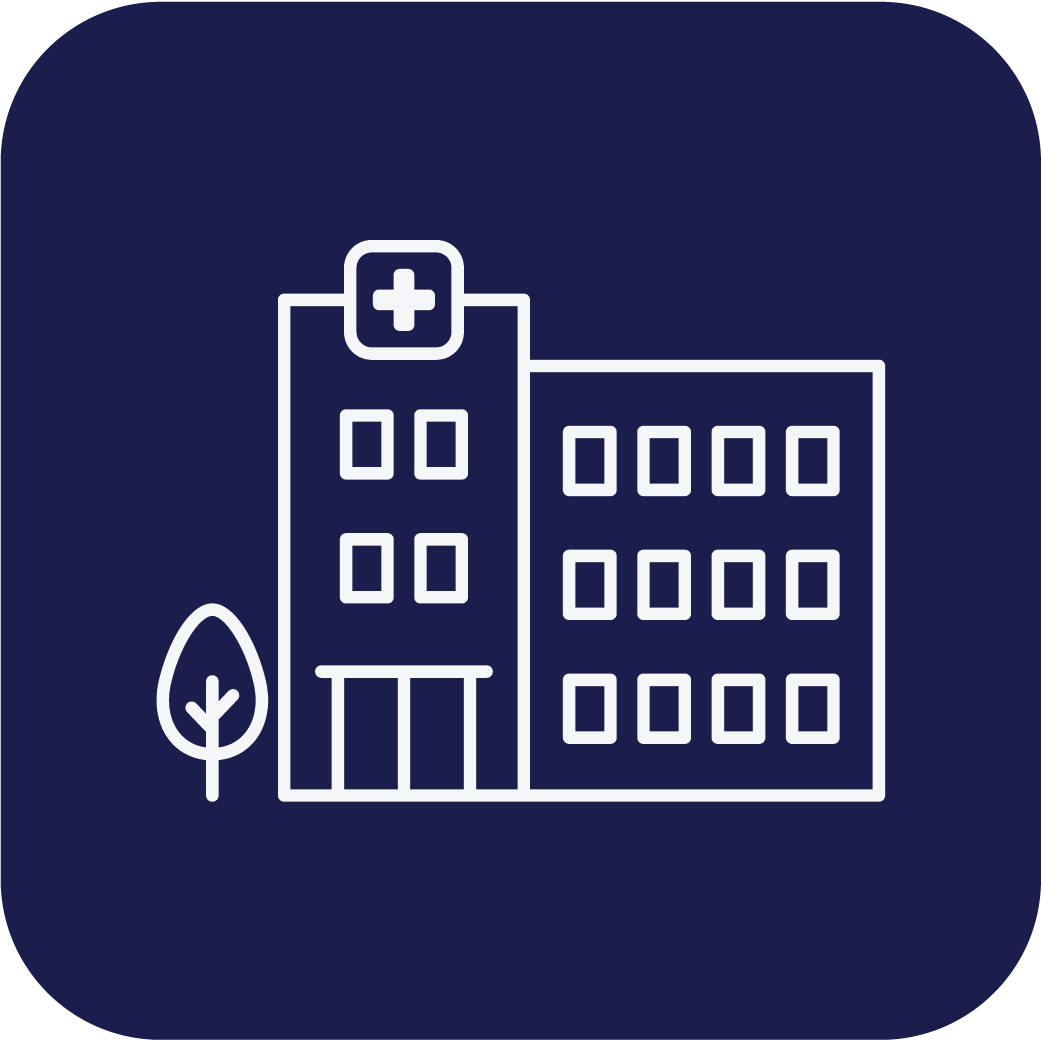 Smoke-Free Healthcare Campuses
Provide healthcare facilities with technical assistance to improve and implement tobacco-free campus policies.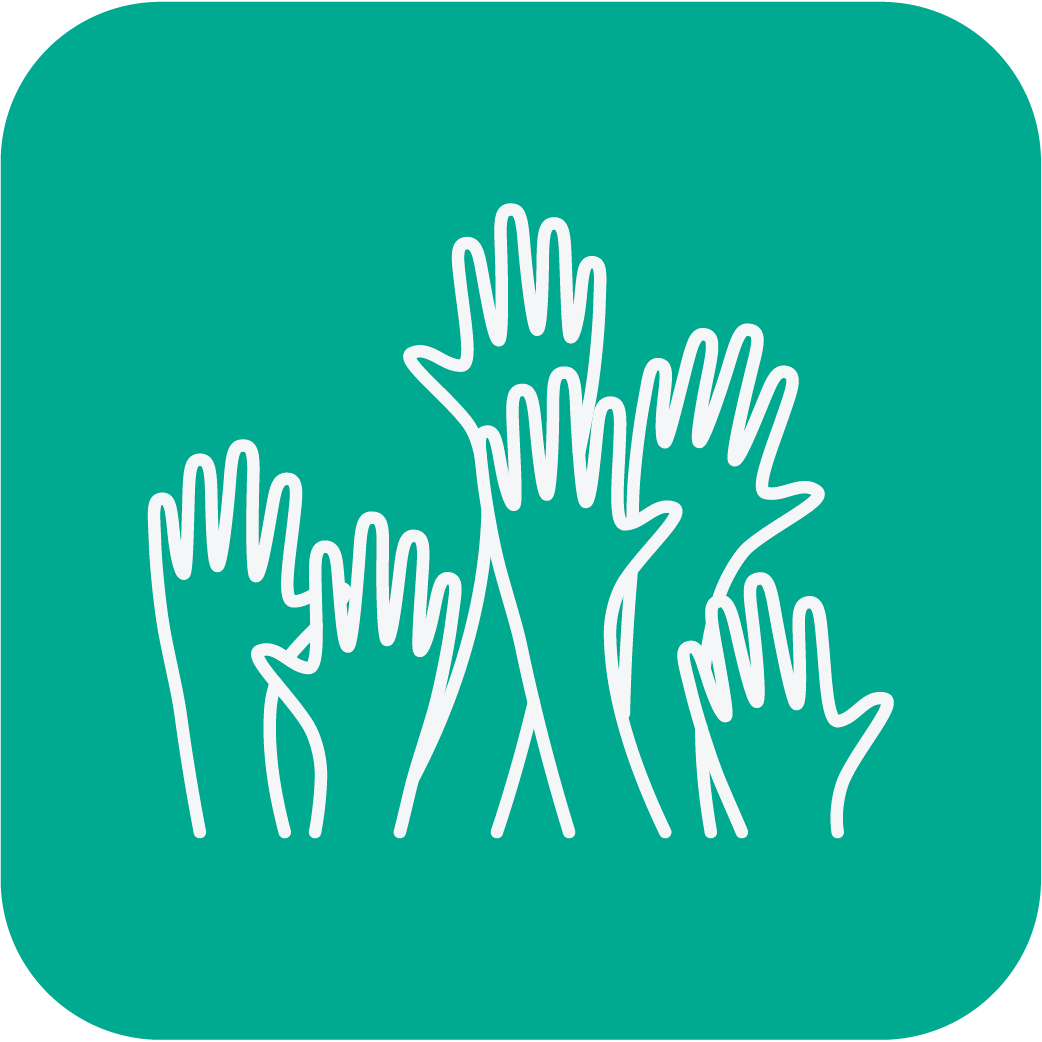 DISPARITIES
Advocate for populations targeted by tobacco industry marketing tactics and provide culturally appropriate resources for cessation.
Learn and connect at an educational event or expo.
April 19
7:30 am - 4:30 pm
Innovation Campus
Lincoln Commission on Human Rights
April 30
1:00 am - 4:00 pm
Lancaster Event Center
Asian Community & Cultural Center
Jun 9 - 10, 2023
Matt Lot
Star City Pride Events
Raise your awareness in tobacco-related news, regulations and policies by reading our blog.
With youth e-cigarette use remaining at epidemic proportions and threatening to addict a new...
read more
Stay up to date with our latest news and get informed with our education material.

Check out our latest article in Strictly Business!
The Tobacco Free Lancaster County (TFLC) coalition consists of over 30 community partner agencies and passionate individuals. The coalition works with partners to educate community members about issues related to tobacco and e-cigarette use and exposure.
Subscribe to our
E-Newsletter!