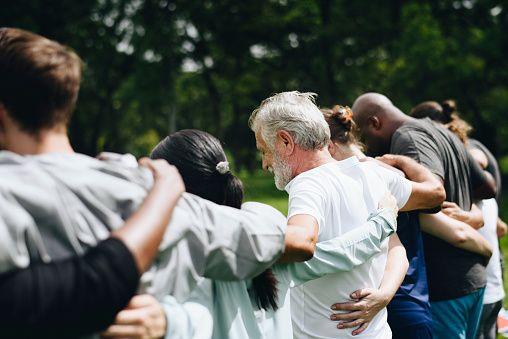 Mission
TFLC promotes health by eliminating the use of and exposure to tobacco & e-cigarette products.
Vision
TFLC envisions Lincoln and Lancaster County as a tobacco & e-cigarette free community.
Values 
Advocacy, Inclusivity, Collective Impact, Education, Service.
1
Influence tobacco related prevention activities, which impact Lincoln and Lancaster County.
2
Improve community health by educating the community.
3
Advocate for policies that reduce tobacco &
e-cigarette use
and exposure.
4
Engage a variety of agencies, businesses, and individuals in prevention activities.
Subscribe to our
E-Newsletter!
TFLC wants to recognize Tiffany Quicke our coalition President. Tiffany is a Pulmonary Rehabilitation Specialist with CHI Health St. Elizabeth Hospital. Tiffany got involved in TFLC after receiving her Tobacco Treatment Certification and teaching smoking cessation classes. Tiffany was invited by Christina to attend a meeting and the rest is history! Tiffany has worked at CHI Health St. Elizabeth Hospital in Pulmonary Rehabilitation for 18 years. As a student in Respiratory Care, she dreamed of her current position. Tiffany sees her current role as her most important professional achievement.
Read More
In her off time, Tiffany enjoys reading or getting a massage. Around Christmas time, she enjoys reading a special Christmas theme book. Tiffany also attends and promotes the work of Christ Lincoln Church. Tiffany's favorite piece of advice is if you don't ask, the answer will always be "no", so never be afraid to ask. We are so grateful for Tiffany saying "yes" to being TFLC President. The work she provides in the community and to our coalition, especially through the difficulties that COVID has brought the last couple years, is astounding. Thank you for your service to our coalition and our community!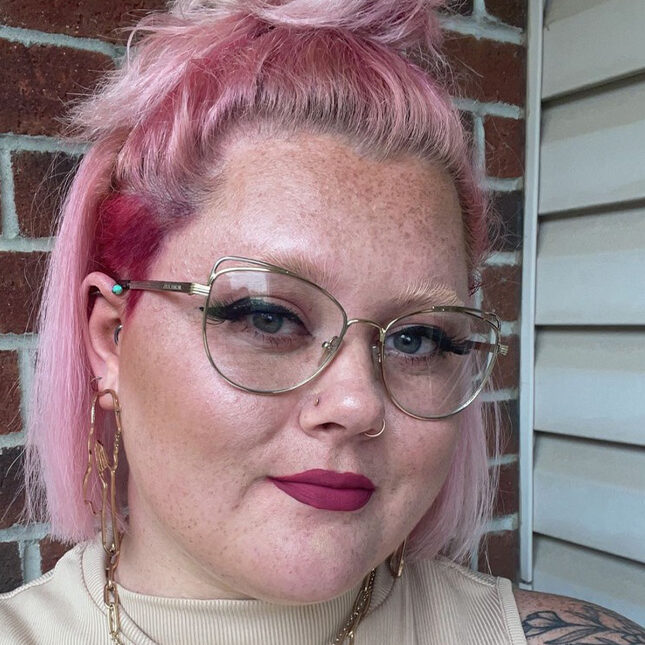 Welcome TFLC's new Vice President, Lauren Falconer! Lauren is the Development & Operations Manager with OutNebraska. OutNebraska is a nonprofit dedicated to the LGBTQIA2S+ community across Nebraska. Lauren got involved with TFLC this year because smoking is an issue that hits close to home. Tobacco use also disproportionately impacts the LGBTQIA2S+ community and working for the only statewide LGBTQIA2S+ organization in Nebraska, she feels a responsibility to help share information and resources about smoking.
Read More
Lauren is originally from Kearney where her parents, John and Tracy, still live and both work for UNK. Lauren's sister Megan attends UNMC and lives in Omaha. Lauren lives in Lincoln with her partner, Ethan, and their two cats, Tonks and Albus. Lauren enjoys taking Albus to the park for a walk, on a leash!
Lauren started college as a music performance major but decided to look for another path. She found grant writing interesting and interned with the Asian Community & Cultural Center to grow that skill. Her interest in fundraising and grant writing led her to her current position with OutNebraska. Lauren also recently joined the board at KZUM radio station.
Lauren says the most important advice she has received is to accomplish what you want to in life, you need to take care of yourself first, including your mental health.
We are so excited to announce Lauren as TFLC Vice President! Thank you, Lauren, for stepping up to this responsibility and for the work you do in the community!
We couldn't do any of this work without our Partners. Learn more about our partners here: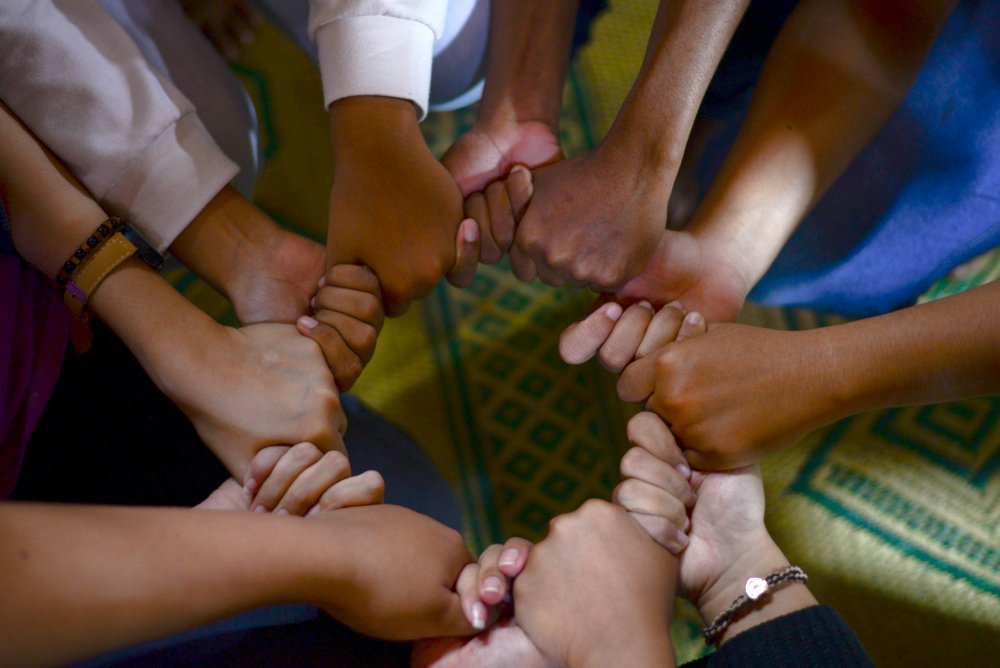 The TFLC Coalition has members from all backgrounds in our community, but we are always looking to include more voices! Click the Get Involved button to learn more about joining our coalition!
The information and materials contained on this website are for informational purposes only and are not offered or intended to be and should not be construed to be legal advice nor to be a substitute for obtaining legal advice from a licensed attorney. All information on this site is a public record and subject to Nebraska's Open Government and Public Records laws. Funding for this Website provided by the Nebraska Department of Health & Human Services/Tobacco Free Nebraska Program as a result of the Tobacco Master Settlement Agreement.